Mondays may not be the favorite day of the week for a lot of people…we have to get up, go to work, get the kids off to school, etc. and so the week… begins. Let's change up Monday a little bit! I have something really fantastic to start your week and I'm SO excited to share this with all of you! Drumroll please….
Yes, my friends. It's a gift card extravaganza! The fabulous ladies who bring you the blogs listed below and I have come together to bring you the chance to win four fantastic gift cards (that's right, winner takes all!) What would you do with $200 to Amazon.com? Or how about $100 to Target? Need a coffee fix? (and we all need one of those on Monday morning, or frankly EVERY morning!) We've got you covered with a $50 Starbucks card. And breakfast, lunch and/or dinner is covered too! With all of the fantastic choices at Panera Bread and your $50 Panera Bread gift card, you won't starve! Please note, if you live outside of the US and are selected as the winner, you will be given a $400 gift card to Amazon.com. Please see terms and conditions in the Rafflecopter.
Thank these wonderful ladies and then enter to win this FANTASTIC prize pack!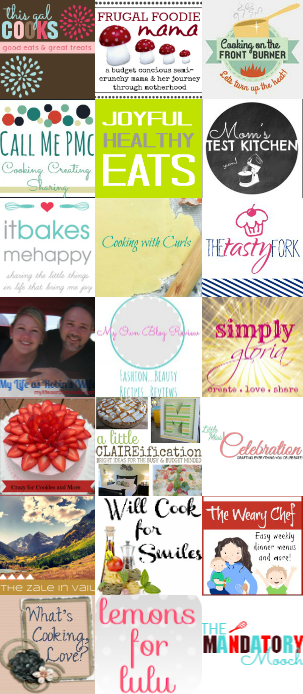 This giveaway runs from 8:00 am EST, Monday, May 6th and ends on Sunday, May 19th at 11:59 pm EST. A winner will be announced on Monday, May 20th. The very best of luck to everyone!