A winner has been selected for the Gift Cards Galore giveaway! Lisa E. won by following Krista from Joyful Healthy Eats via Pinterest. You can see the entry number and name that was selected via the Rafflecopter below. Congratulations, Lisa! All of us are so excited for you!
Thank you to everyone who participated! Please continue to follow these lovely ladies along on their blogs and social media. We may be bringing another fantastic giveaway to you in a couple of months, so stay tuned!
I joined up with the fabulous ladies who bring you the blogs listed below to bring you the chance to win four fantastic gift cards (that's right, winner takes all!)  Thank these wonderful ladies for helping make this giveaway possible!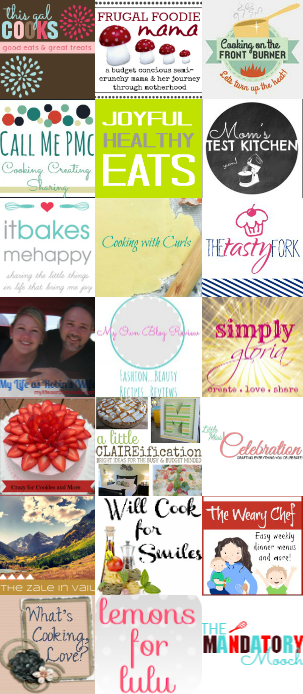 Let us keep everyone impacted by the  horrific and devastating tornado in Oklahoma in our thoughts and prayers.